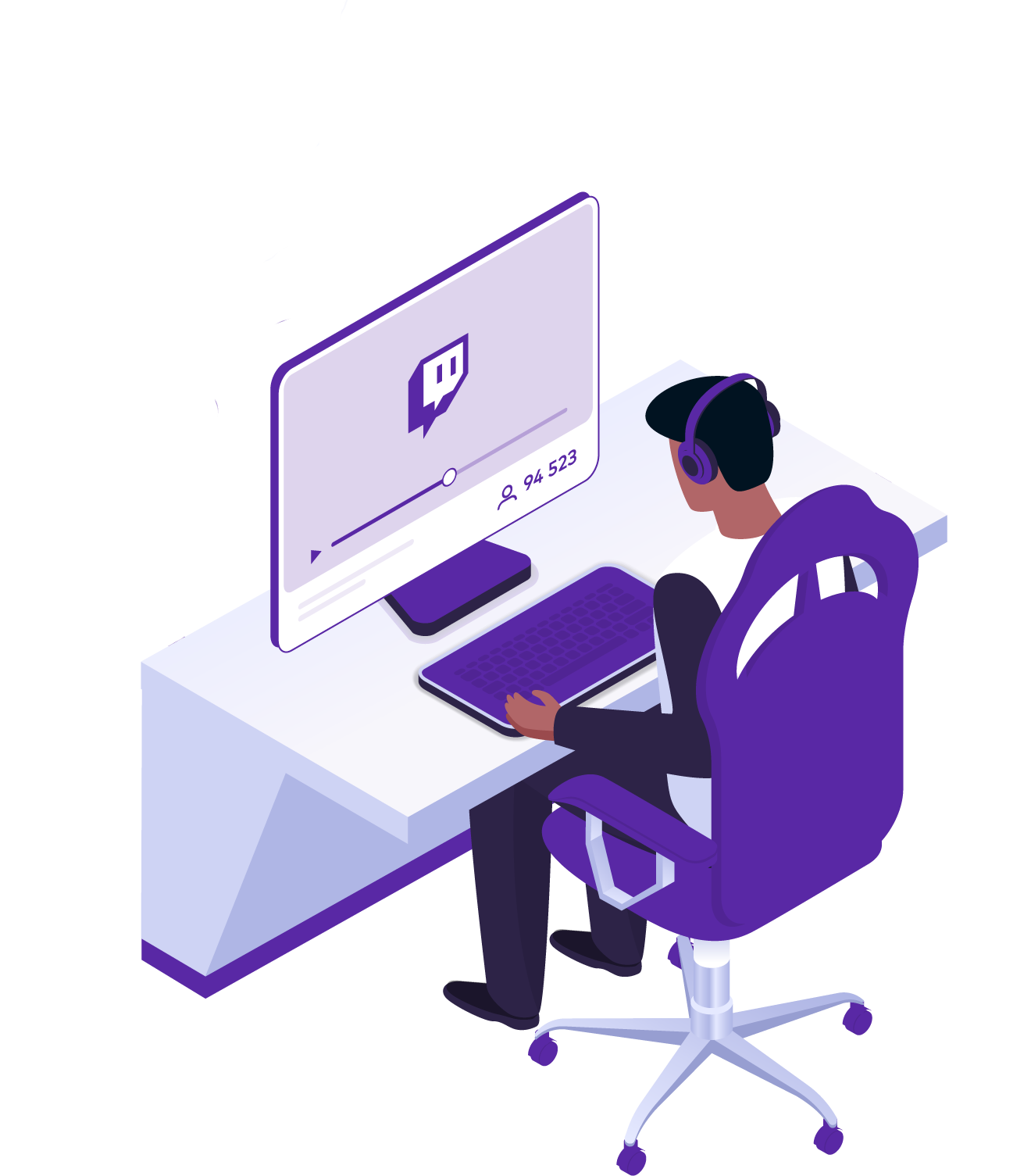 How Can I Get Bits on Twitch?
Streamerplus
Jun 29, 2022
What Are Twitch Bits?
Twitch is the world's foremost streaming platform, where gamers from all over can showcasing their gaming skills, chat with live viewers, get bits on twitch and host games with other streamers. With Twitch, you can stream your games, or subscribe to streamers to see their content first. 
But, you don't always need money itself to support your streamers, or even subscribe to them. There is a purchasable option called Twitch Bits, and you can use them to support your favorite streamers.
Twitch Bits are a buyable good from the Twitch website that allows you to show support and encourage streamers, and each one has its style and design.
Twitch Bits are made to showcase your Cheer, Cheer being an emote for when/if you donate to a streamer, which will show how much you care about them.
Cheering with Bits is for showing your support of a streamer, be they a favorite or a partner, and are designed to show a certain message or image to your streamer so that they can see it.
Each Bit Badge comes with its design, and depending upon the price, they can increase in flair.
They are, in fact, a form of currency. A Twitch Bit can show your support of a stream, as I said, and give a boost to your own stream if you're partnered with them.
In addition, by donating a Twitch Bit, you are making sure the Streamer in question can create more up-to-date and quality content via your donation.
Which, in turn, means that you get more of what you want, and they get paid. Or, if you get a bit, you get paid, and they get more of what they want. It's a win-win for everyone involved.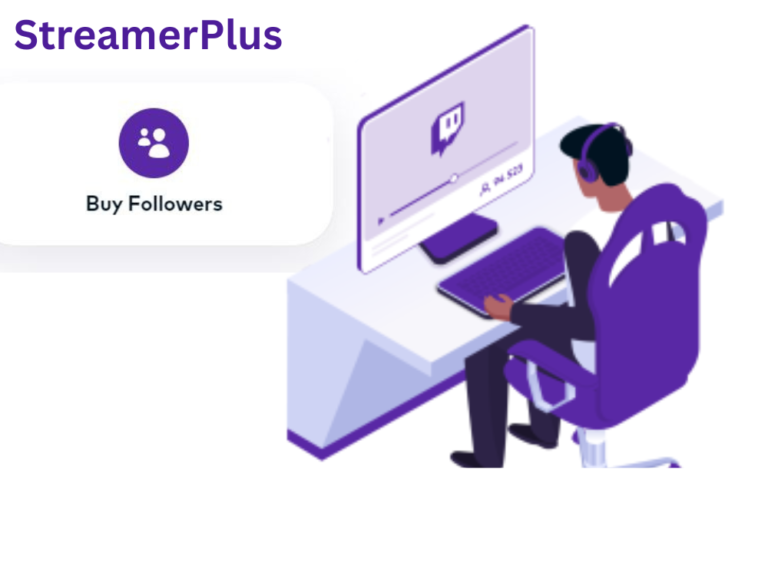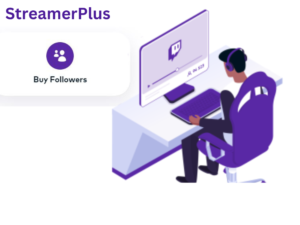 But, How Do You Get Bits on Twitch? 
They come in two forms. The first is for viewers, the second is for partners.
For viewers, Twitch Bits can be purchased when you log in and go to the upper righthand corner of the streaming menu. It should be listed as: "Get Bits," and is next to the "Subscribe" option.
There's another option at the bottom of the chat and is listed next to a smiling face in the upper right-hand corner.
Each Bit has its own costs, the least expensive going for $1.40, and then going past $308 in expense, so be sure to choose something that fits your wallet if you want one.
For Partners, Cheer Bits automatically renew depending on whether or not you are affiliated with the streamer in question, and are otherwise enabled until the option is deselected.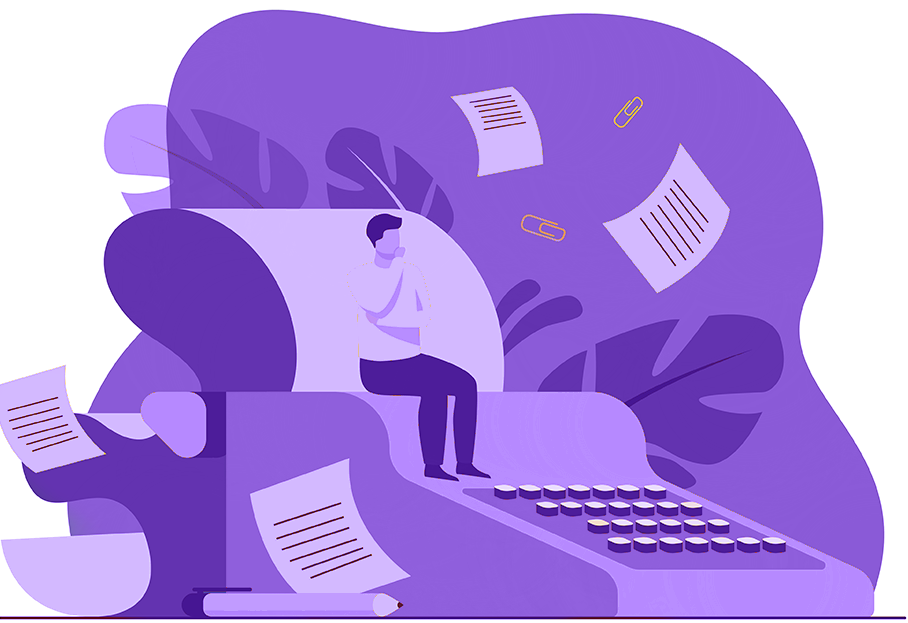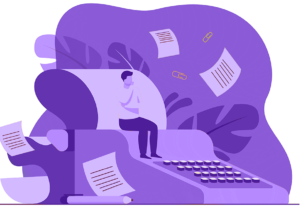 But, how do you get Twitch Bits from viewers? Well, that is, unfortunately, rather tricky. You need to stream well enough and generate enough views, for people to take an interest in your stream.
As I am not a streamer, I cannot offer solid advice for it, but I would recommend looking at other high-grossing streamers and seeing what they do. Many streamers have partnerships with other Twitch affiliates or have some form of ad revenue from marketing brands.
It might not also be a bad idea to engage with your audience in regards to your streams or keep your streams varied enough so that you can keep your audience engaged in your work.
Basic Explanation on Why Get Bits on Twitch
So many people interested in Twitch need to learn what a bit is, how they work, how to get them, and how to pay for high again. This discovery brings us to the right question.
A bit is a form of Twitch currency that's only on Twitch, and essentially it's like one bit equals one cent. So, 100 bits equals one dollar. A thousand bits equals ten dollars. So on and so forth down the line.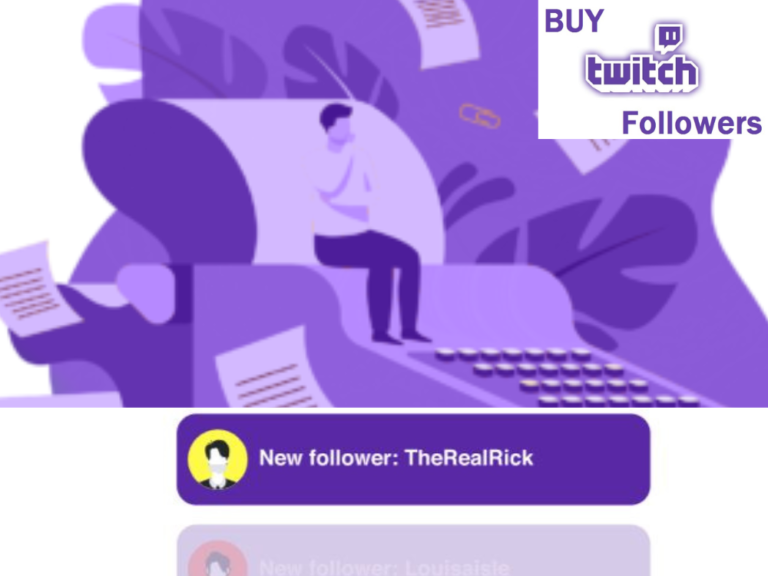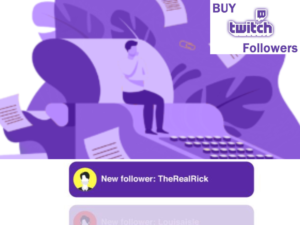 If you are watching a streamer that has bids enabled by their affiliates or partners so that person either has an affiliate program or they're in a partnership program with Twitch. They will have this little icon there that's a little triangle. That's the bit button.
If you click on bits, it'll say you cannot share in your channel because you can't cheer yourself. That'd be silly. That means we have to go to someone else's affiliated or partnered channel, which stops people from sharing and paying themselves with their bit, so that's how that works.
So you have to go to someone else's channel. You can visit any one channel as an example. If the person has bits enabled, click on that, and now you can share bits.
There are a couple of different options you can pay for bits, or you can watch an ad and get bits that way. If you observe a twitch ad, you can get 5 to 75 bits per ad. The way to get more free bits out of your experience is to protect the entire ad and interact with it. If there's a survey, definitely survey at the end because that is how you get a higher amount of bits.
Calculations on the Cost of Bit
Now, you may notice that if you pay for bits, you generally pay 40 cents more than what they're worth. Try it and see that it's like 100 bits is tightly $1, but it costs you $ 140 because Twitch takes their cut out of your paying for the bits immediately. That way, the conversion rate from bit to streamer is one cent to one bit, making it very easy for a streamer to know how much they're making off these bits. So the prices are bizarre.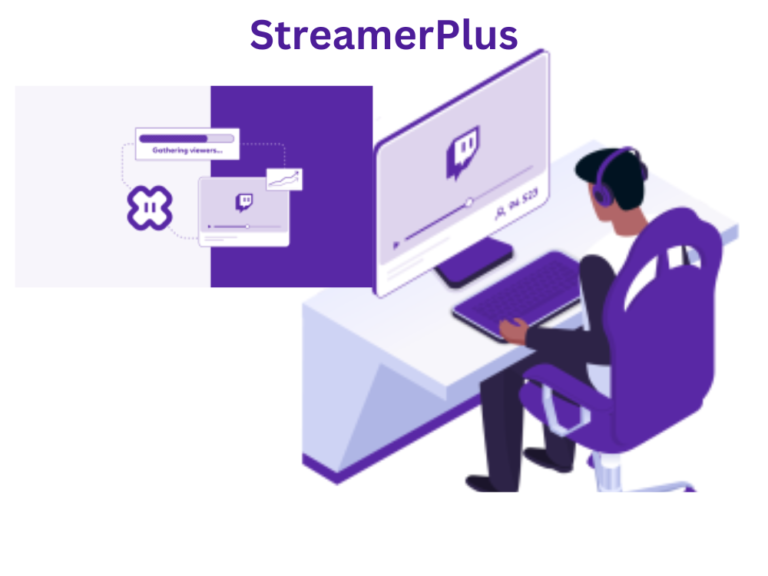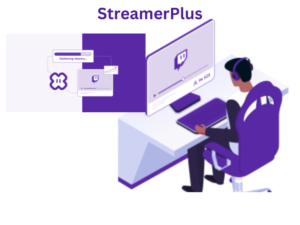 It all depends on you. You should know the pricing differences, but it's all scaled to that makes it so that one bit equals one cent for the streamer unless there are deals, in which case there's a deal going on right now for 500 bits you don't see it right now but for $7 you get 700 bits that are the equal thing.
How to Donate Bits on Twitch
If you're like millions of people, you've gotten into Twitch this year. The web's most popular live-streaming site has expanded far beyond gaming. Nowadays, you can find anything covered on Twitch, from politics to cooking and everything in between.
Supporting your favorite creators is essential to ensuring that the people you watch can continue making excellent content. One of the best ways or methods to support your favorite streamers is to donate bits. If you're unfamiliar with what bits are, are new to streaming on Twitch, and want to learn how to donate, you've come to the right place.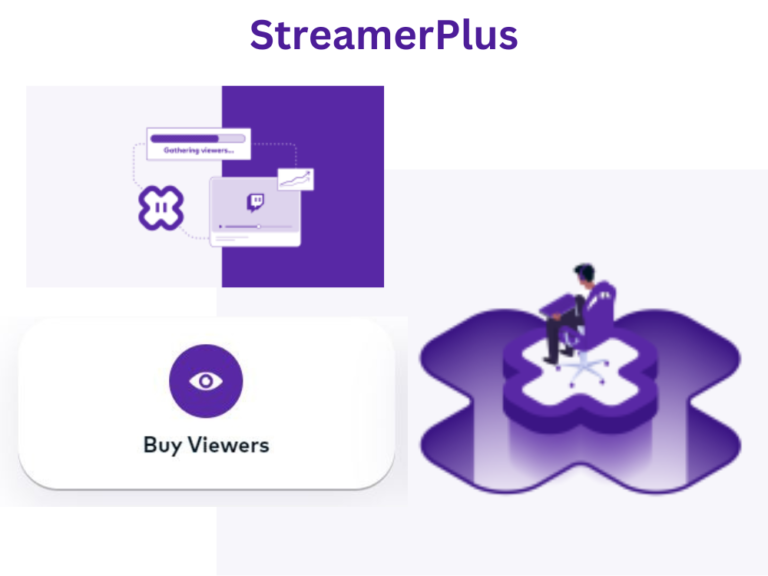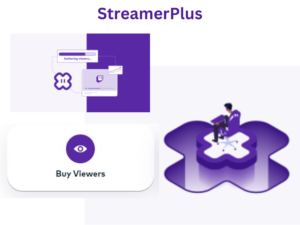 Twitch bits are virtual items that allow you to unlock several features, including exclusive emoticons, virtual cheers, sub-only chat rooms, and much more. They're essential for any twitch user, especially if you want to support a creator by cheering with bits.
Benefits for Donating Bit on Twitch
You can unlock badges for yourself and support the streamer you're watching. At the same time, depending on the stream, you'll likely see your username appear on the stream while viewing and might even get a shout-out from your streamer.
You'll need to buy some bits to cheer. You can buy bits by clicking the bit icon in chat on any stream, where you'll find an exclusive first-time buyer offer. If this is your first time purchasing bits, you'll have to use either Amazon payments or PayPal. Make use of Amazon payments or PayPal to buy your bits. So make sure you have that covered before checkout. Once you have your bits in hand, enter the chat of the stream you want to support and type cheer, followed by whatever number of bits you want to donate.
You can also choose a specific cheer mode from the bit's menu to make sure you express your cheer in the most unique way possible. Each bit is worth one cent for the streamer you're watching, so keep that in mind as you donate.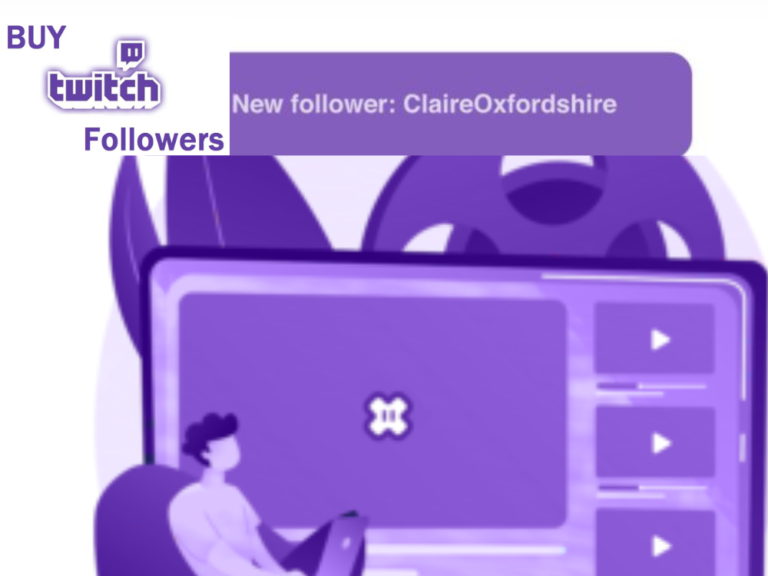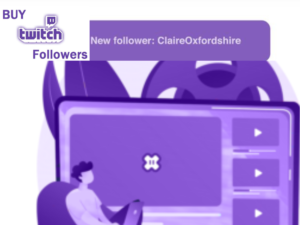 How to Enable Bits on Twitch
If you're already an affiliate or a partner, then you can enable twitch bit cheering by doing the following.
On your twitch channel, click on your profile icon that is specific to your account in the top-right corner of the screen.
From the drop-down menu, click on the creator dashboard
Depending on your current status, look for settings and click on affiliate or partner settings
From the menu, click on bits and sharing. Then toggle enables cheering with bits. Your channel can now accept bits from your viewers.
How to Add Text to Speech With Donations and Bits
So the first thing you want to go down to where it says the alert box. Then you're going to want to go down to donation or bits. Let's donate. Once you've clicked on donation, you will see something full. And right below this little section, you will see open text-to-speech. If you click the little plus bar, it becomes more prominent so that you can add more custom settings.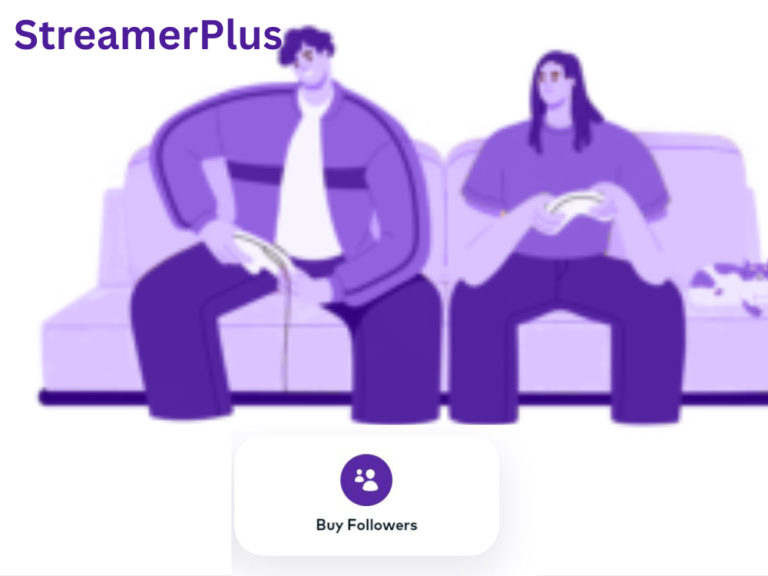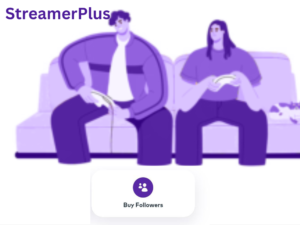 And first, you'll want to ensure it's enabled. Then you can change the minimum donation required. You may have a specific donation, like $4 21 cents or something random that a viewer does. It adds this remarkable effect, like where the donation is being read.
It's good that you keep this on either low or medium, and then the volume messes around. However, you like the volume to be moderate. You can always lower it if it's too loud while playing a video game. I keep the included message template and speech disabled now for other settings. You're going to want to head over to general settings. Then you'll want to go down to the profanity filter, which is entirely up to you in your stream.
So if you click little drop-down, you can replace it with certain words, hide messages with bad words, and other things. You can also add custom words, so you can type them in here and see if the word pops up in a donation. It'll immediately ban it, won't read it, or you can change it to whatever you want. This is entirely up to you in your stream, so you can customize it too.