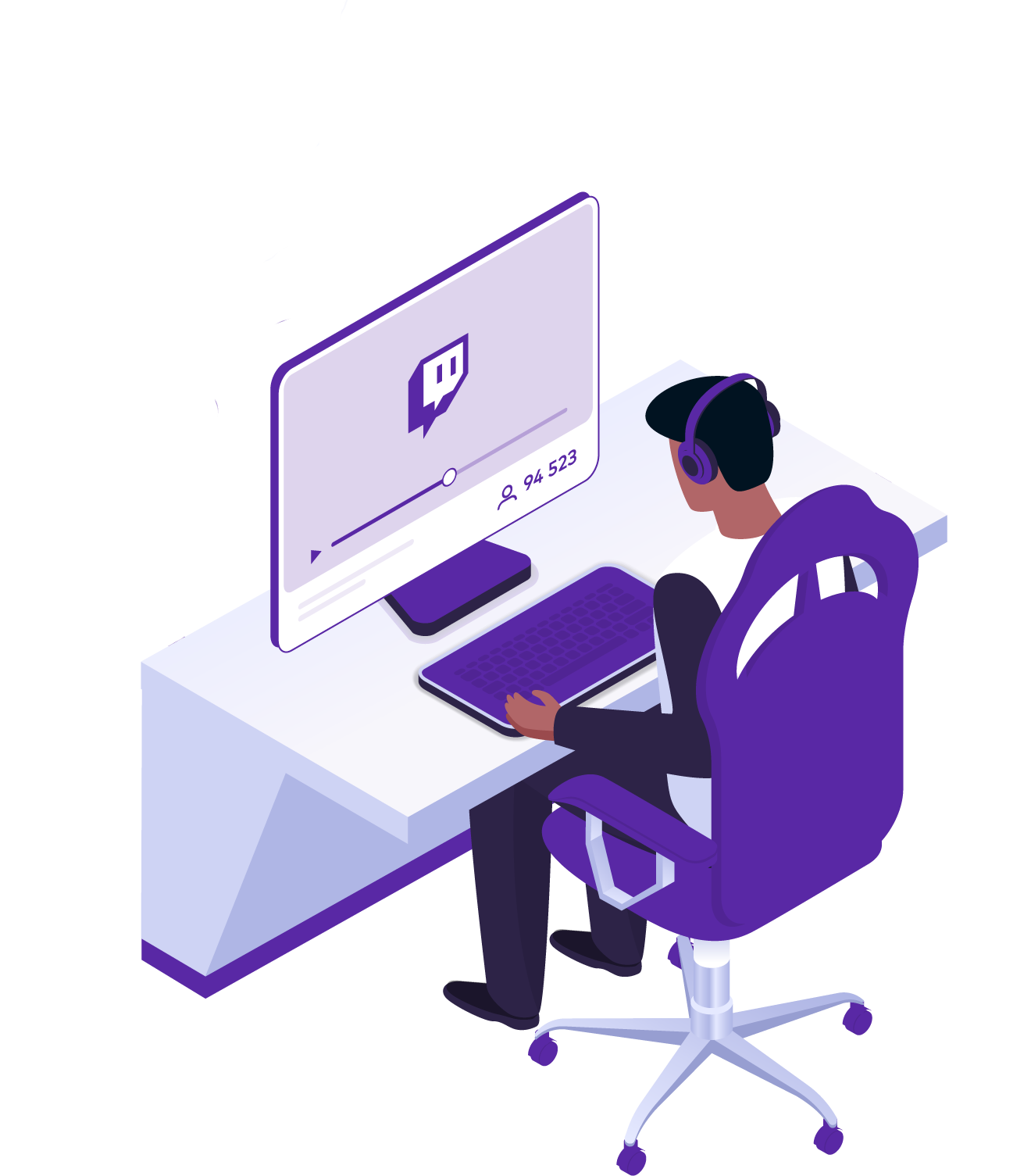 How Can I Get Free Bits on Twitch?
streamerplus
Jun 29, 2022
What Are Twitch Bits?
Twitch is the world's foremost streaming platform, where gamers from all over can showcasing their gaming skills, chat with live viewers, get bits on twitch and host games with other streamers. With Twitch, you can stream your games, or subscribe to streamers to see their content first.
But, you don't always need money itself to support your streamers, or even subscribe to them. There is a purchasable option called Twitch Bits, and you can use them to support your favorite streamers.
Twitch Bits are made to showcase your Cheer, Cheer being an emote for when/if you donate to a streamer, to show support.
Cheering with Bits is for showing your support of a streamer, be they a favorite or a partner, and are designed to show a certain message or image to your streamer so that they can see it.
Each Bit Badge comes with its design, and depending upon the price, they can increase in flair.
They are, in fact, a form of currency. A Twitch Bit can show your support of a stream, as I said, and give a boost to your own stream if you're partnered with them.
How to get Free Bits
Another method of earning Twitch Bits is to watch a Twitch Ad. By seeing an ad all the way through to the end, you can earn more for free.
To do this, go to a streamer that you enjoy, and select the Bit Icon in the chat window. There, select "get Bits" as mentioned before, and select the Watch Ad option. Then just watch, or keep on, the ad all the way through.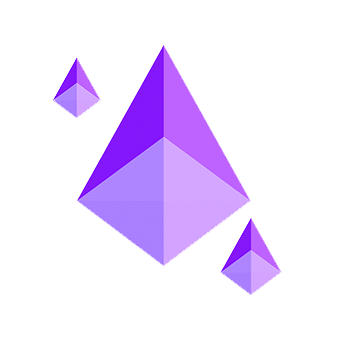 Congrats, you now have more free Bits.
The second option would be to complete a free survey on TwitchRPG, or TwitchResearch.sign up for the survey, you need a verified email and receive a notice of when there is a sponsored survey. 
Once you have completed a survey, you will get 500 Bits
Benefits for Donating Bits on Twitch
You can unlock badges for yourself and support the streamer you're watching. At the same time, depending on the stream, you'll likely see your username appear on the stream while viewing.
You can also choose a specific cheer mode from the bit's menu to make sure you express your cheer in the most unique way possible. Each bit is worth one cent for the streamer you're watching, so keep that in mind as you donate.
How to Enable Bits on Twitch as a Streamer?
If you're already an affiliate or a partner, then you can enable twitch bit cheering by doing the following.
On your twitch channel, click on your profile icon in the top-right corner of the screen.
From the drop-down menu, click on the creator dashboard
Depending on your current status, look for settings and click on affiliate or partner settings
From the menu, click on bits and sharing. Then toggle enables cheering with bits. Your channel can now accept bits from your viewers.