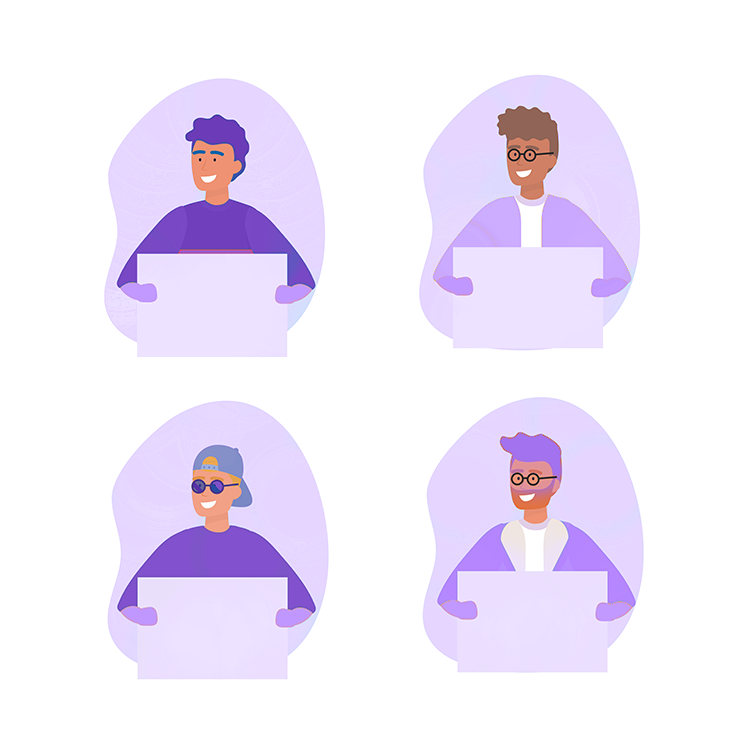 How Can I Subscribe With Twitch Prime?
streamerplus
Oct 31, 2023
While your Twitch Prime sub comes with many different features, one of the ones that almost everybody seems to love is the ability to subscribe to one channel. A lot of people are unaware of how to subscribe with Twitch Prime, though. So, we figured we'd walk you through the process!
How to Subscribe with Twitch Prime
Firstly – you can only subscribe to a channel with Twitch Prime if they are a Twitch Partner or Twitch Affiliate. If the channel does not hold that status then the 'Subscribe' button won't appear.
Secondly – make sure that you are signed in with the Twitch account that is subscribed to Twitch Prime.
Sorted? Fantastic! The process is dead simple from here on out:
Find the Twitch channel that you want to subscribe to.
Look for the 'Subscribe' box on the page. The location will vary depending on whether the channel is streaming or not.
On this box, you will see a small box that says "Use Prime Sub" and there will be a small crown next to it. Make sure this box is ticked.
Click 'Subscribe'.
When you subscribe, you'll have an option to leave a message to the streamer. This may or may not appear on their screen, depending on how their system has been set up. They will be notified that you have subscribed, though.
When Do Twitch Prime Subs Reset?
You can only have one Twitch Prime sub active at any one time. The subscription to a channel will last 30 days. At the end of 30 days, assuming that you are still a Twitch Prime member, you can subscribe to somebody else.
Unlike with paid subscriptions, you cannot set Twitch to automatically 'roll over' your Twitch Prime sub on the same account. You will need to subscribe manually every single time.
In order to get the most out of your Twitch Prime membership, we suggest that you subscribe to a channel as soon as possible after you become a member. This should ensure that you get a new Twitch Prime subscription to share every time the billing date rolls around.
Final Thoughts
Subscribing to a channel using your Twitch Prime sub is dead simple. Look for the subscription box on every page. Here, tick the box that says that you want to use your Twitch Prime sub and away you go!