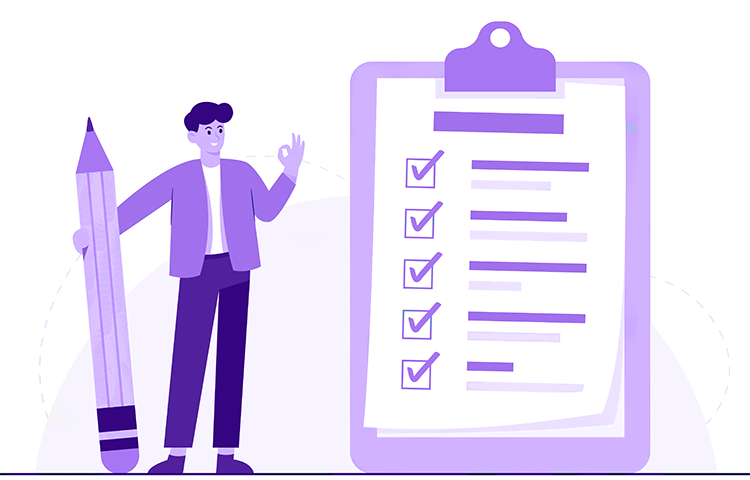 Need more views on your Twitch stream? Here are 5 tips to help you grow
Streamerplus
Dec 14, 2022
To attract and retain viewers, Twitch streamers must maintain a steady schedule, communicate with their audience, and produce interesting and high-quality material. Here are some tips for increasing your Twitch viewership:
Create and stick to a consistent streaming schedule. This will inform your audience when to expect new content from you and will assist you in building a regular viewer base.
Chats, polls, and other interactive tools can help you connect with your audience. This can help to build community and encourage visitors to stay and watch your stream.
Create intriguing and one-of-a-kind content that distinguishes you from other streams. This might include playing a wide range of games, teaming up with other streams, or hosting special events and giveaways.
To attract new viewers, promote your broadcast on social media and other sites. You may also network with other streams and identify prospective new viewers by joining Twitch communities and forums.
Invest in high-quality equipment, such as a good microphone and camera, to provide your viewers the finest viewing experience possible.
In conclusion, attracting and retaining Twitch viewers necessitates a combination of consistency, interaction, and enjoyable material. By applying these tactics, you can increase your viewership and prosper as a platform streamer.