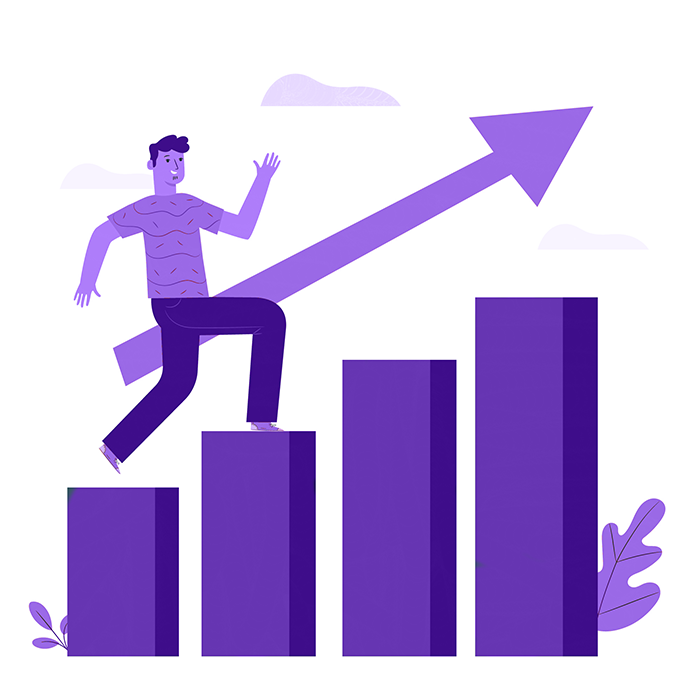 Why is Twitch Growing So Much?
streamerplus
Aug 01, 2023
Even dough there has been some rising competition for Twitch this year of 2023, Twitch has still managed to grow exponentially. As many knows (Rumble, Kick, YouTube gaming) has risen a lot so far in 2023.
Twitch is one of the fastest-growing social media platforms in the world. It has been growing at an exponential rate since its launch in 2011. In 2016, it had 100 million viewers and 15 million monthly users. That number has now grown to over 140 million monthly users and more than 9.9 million followers on Twitter.
The growth of Twitch has been attributed to many factors, but some of the most popular is its accessibility and its social aspects. It is easy for anyone with a computer and an internet connection to start streaming on Twitch, which means plenty of people are broadcasting their gameplay.
However, this also means that there is an abundance of content on Twitch, and it can be difficult for new viewers to find what they want or for new streamers to find an audience. But with Twitch's popularity at an all-time high, it's an excellent time to break into streaming! How can you find your audience? Keep reading to find out!
Why is Twitch growing so much?
The popularity of Twitch is two-fold: the platform provides a place for gamers to stream their gameplay and talk to other gamers while they play, allowing them to share their fun in real-time and enhance the gaming experience. For those who want to watch, it provides a way to watch some of the best gamers in the world play games.
The site was initially only for video game streaming, but it has expanded to include other types of streams like art, music, cooking, talk shows and more. The site has also introduced new features that allow for a better user experience, such as chat extensions and custom emotes for subscribers only. These features are making Twitch more popular than ever!
How can I grow my audience on Twitch?
Clearly, Twitch has no shortage of users. But how can you get those viewers to notice you and your channel?
There are many ways to grow your audience on Twitch, but the most effective way is by interacting with your viewers and getting them to return. You can do this by having a good personality, building relationships with other streamers, or being entertaining.
Streaming consistently high-quality content, broadcasting games you love, and playing regularly will also help potential followers tune in and interact with you.